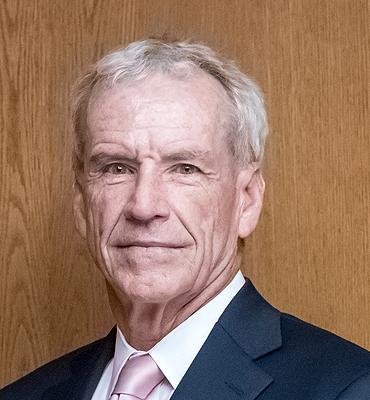 Mr. McNeely was born and raised in rural Jacksonville, Illinois.  He attended Routt High School and graduated from Illinois College in 1971.  He attended law school at the University of Illinois and graduated in 1974.  He has been licensed to practice law in the State of Illinois since his graduation.
Mr. McNeely's areas of concentration are real estate, probate, estate planning, formation of corporations and limited liability companies.  He is a member of the Morgan County Bar Association and the Illinois State Bar Association.  He has served on several boards, including Big Brother-Big Sister, CACHE, the Jacksonville Soccer Association and the Jacksonville Country Club.
Representative clients include Murrayville-Woodson Emergency Ambulance Service, Burrus Seed Farms, Inc., Fanning Oil Company and First National Bank of Arenzville.